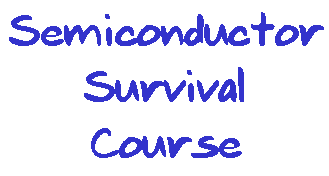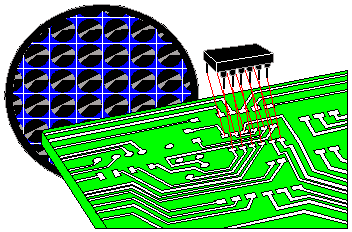 At last, a one day seminar which looks behind the scenes of the semiconductor industry. Designed specifically for non-technical people who are involved in the semiconductor (or related) industries.
In just one day, you will:
· Increase your understanding of basic technical concepts; understand the buzzwords and jargon you hear every day.
· Be able to differentiate between different types of integrated circuits.
· Increase your self-confidence when dealing with technical people.
· Get an insight into a semiconductor company; who does what and why.
· Receive an "executive overview" of the semiconductor industry; how the business is managed; and who makes what.
What people have said about the course

Training Consultants to the Semiconductor Industry
2064 Walsh Ave, Suite B-1
Santa Clara, CA 95050
Phone: 408/986-0303 Fax: 408/986-0304

www.richwood-group.com